all my powers, and i couldn't save him
Nope. Couldn't save him. But then, he was really really old.

Glenn Ford who, to me at least, will always be Superman's dad (eat it brando) died the other day at the age of 90. Over the years he did like 85 films or something, and one of them was Superman so he rules and you better recognize. Check out the
Associated Press story
for more info.
What the AP won't tell you, though, is that Glenn Ford once beat down that ditzy dame from Buck Rogers (wasn't i just talking about Buck?) and Silver Spoons.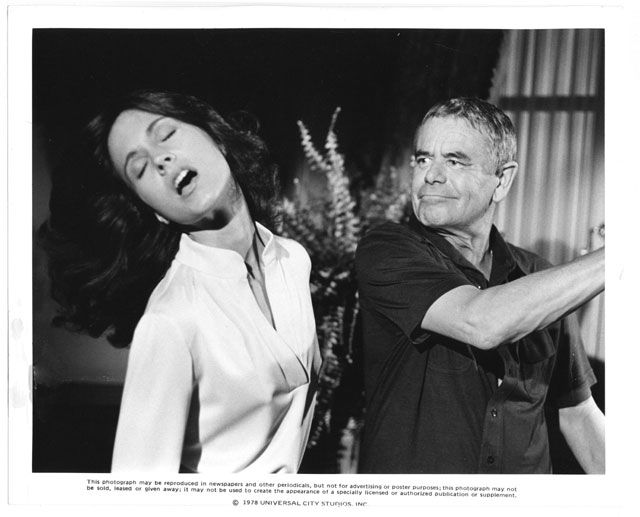 Pa Kent: His Pimp Hand was strong.
thanks to capedwonder.com for the opening image